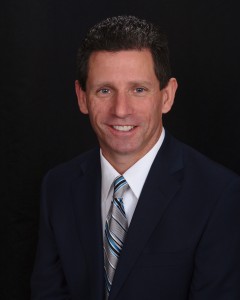 With extensive experience across a variety of industries and functional expertise, PAC Management brings your business a talent base effective at hands-on implementation as well as board room business strategy and execution.
Robin Cook is an experienced senior executive who has held positions as President, Chief Executive Officer, General Manager and Vice President of Operations serving medical, aerospace, industrial, electronics, automotive, science and industrial cooling markets. Robin has demonstrated success in positions with world-wide, multi-site responsibilities and is a hands-on as well as strategic leader.
With over 20 years of technical and leadership experiences Robin is the Principal Owner and working Consultant within PAC Management.
Robin is a graduate of Purdue University with a Bachelor of Science degree in Industrial Engineering and earned a Masters Degree in Business Administration from the University of Michigan.
PAC Management LLC
Robin S. Cook
Lafayette, IN 47909
Phone: 765-357-8272
With a commercial base in the Midwest, our team is experienced and highly capable of analysis, support and implementation domestically and internationally at a moment's notice to serve our client needs.